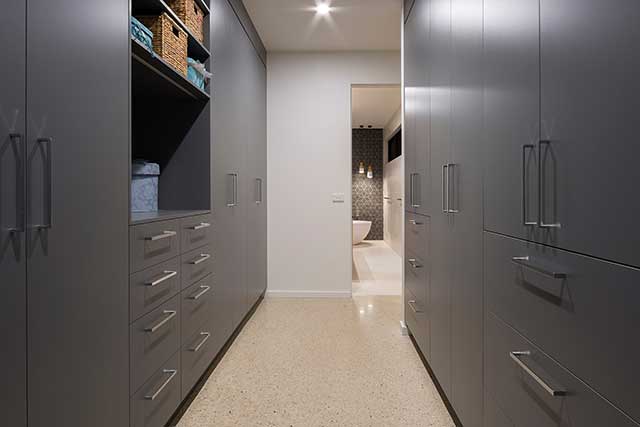 Wardrobes
---
Wardrobes are a necessity in every bedroom, however not all people have the same requirements. Getting your wardrobe design right to suit your needs keeps your bedroom neat and orderly. A place for everything and everything in its place is the key for designing a wardrobe to suit you.
Kylie will show you the latest in wardrobe storage solutions to help maximise your wardrobe design.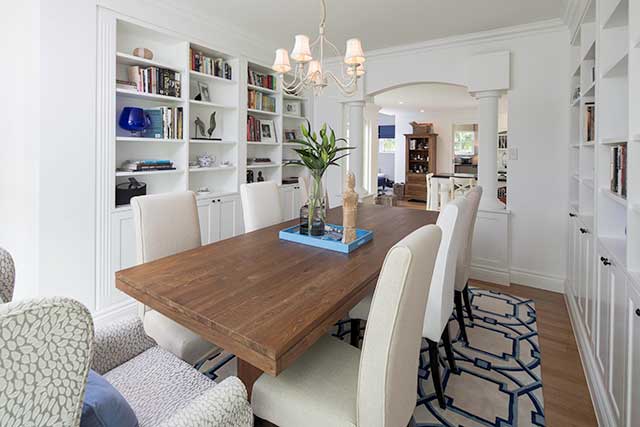 Custom Joinery & Furniture
---
It's becoming more common these days for built in custom design furniture to be incorporated into the home. This may consist of an entertainment unit for the television and equipment or a study nook off the living area. Perhaps it's floor to ceiling bookshelves or a nice display area for glassware, whatever your requirements may be, Kylie is able to advise you on the right design solution for your storage needs.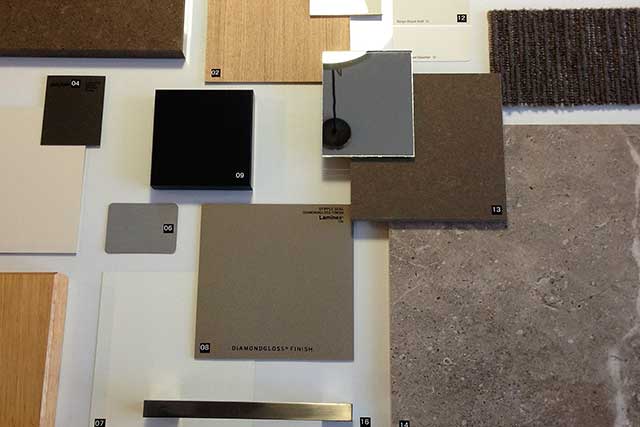 Interior Material Selection
---
Kylie Radburn Design can assist you with all your interior material selections to ensure that your home is cohesive throughout. From tile selections, paint colours, joinery materials, carpets, or window furnishings. Kylie can accompany you to make selections on fitting and fixtures for bathrooms and kitchen appliances.
---
Designs are developed using the latest in computer aided drafting program and has the ability to generate 3D coloured photographic images, enabling the client to visualise a very realistic view of the proposed and completed space.
Meet with Kylie from Kylie Radburn Design to discuss your next project and she will talk you through the design journey and develop a fee proposal to suit your project. Kylie has a very flexible approach and can provide a complete design and selection service, or work on an hourly rate to suit your budget.